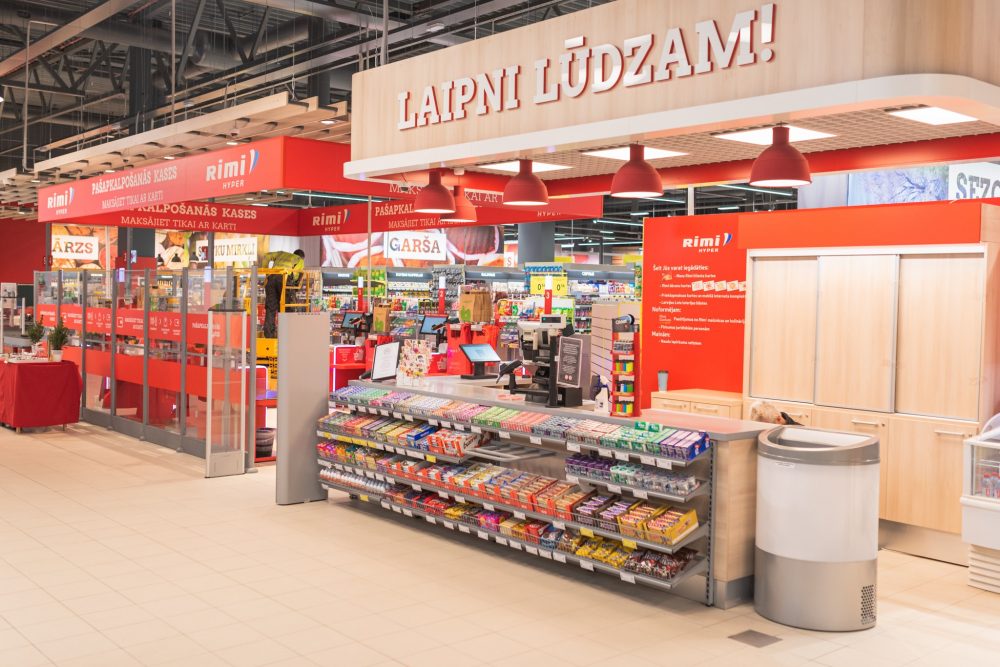 The aim of V-EGO.
People choose vegan lifestyle for a variety of reasons – ethical, health, beliefs, etc. And it is everyone's free choice. Unfortunately, vegan lifestyle is expensive.
Our aim is to make vegan products as accessible as possible – both in terms of price and availability.
V-EGO product range at Rimi stores will be expanded from October 11. Now the range will also include:
V-EGO burgers with broccoli.

V-EGO burgers with spinach.

V-EGO nuggets.
Moreover, all V-EGO products are available in Rimi stores at friendlier, more affordable prices!