Products of vegetable origin
Production
V-EGO will appeal to vegans, vegetarians and those who like to diversify their diet and eat healthily.
Products of natural origin

High-quality production process

Rich in protein

Recognised by our partners

Produced here in Latvia!
V-EGO products are meant to be enjoyed by everyone!
Healthy, lactose-free

Diverse and colourful

Rich in protein

High-quality ingredients

Excellent taste!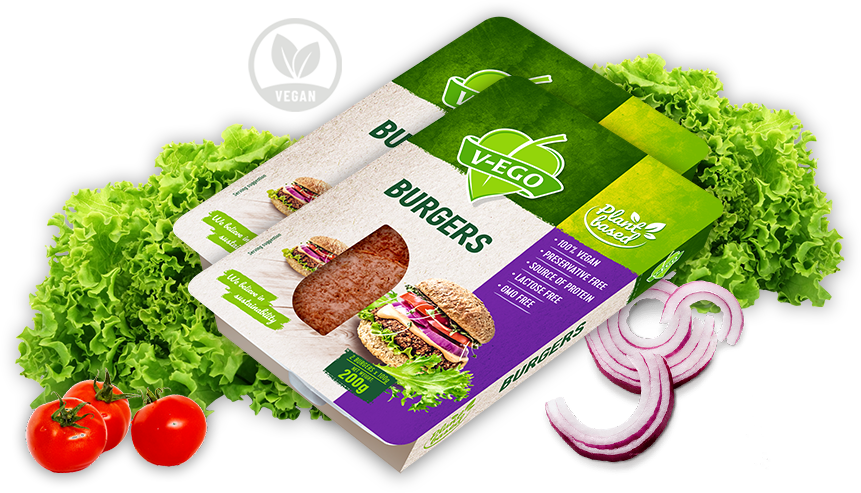 15+
various products
Look for our products on the product stands for vegans and vegetarians in the most popular Latvian supermarkets. Choose and try our products of vegetable origin!