We are a Latvian producer
with 100% equity and an innovative way of looking at things, including our business and the products we make. The idea of producing vegan products was born more than 4 years ago while attending various international exhibitions, where we were not only showing our core business products, but also looking for ideas for new products and technologies. The first vegan or no meat products in Europe were on show. To be honest, they were not very tasty.
We set ourselves the goal of creating delicious vegan products. We built a brand new production hall and bought production equipment that was also perfect for vegan products. Together with German technologists and vegan product specialists, we created recipes for our V-EGO products. And we succeeded!
We were the first on the Latvian market to industrially produce vegan products! We currently have 19 vegan products, which we both export and sell locally. And there will definitely be more! Plus, now we have a new goal – knowing that vegan lifestyle is expensive, we want to make vegan products more affordable too. Enjoy the variety of vegetables!
Products of natural origin

High-quality production process

Rich in protein

Recognised by our partners

Produced here in Latvia!
V-EGO – vegetable power and protein in every bite!
Expand and diversify your diet with nutritious vegetable-based products that are a truly delicious alternative to meat, and many of them are soya-free.
Modern burgers and nuggets, as well as the everyday favourites: cutlets, balls and frankfurters, are rich in protein from vegetables and legumes.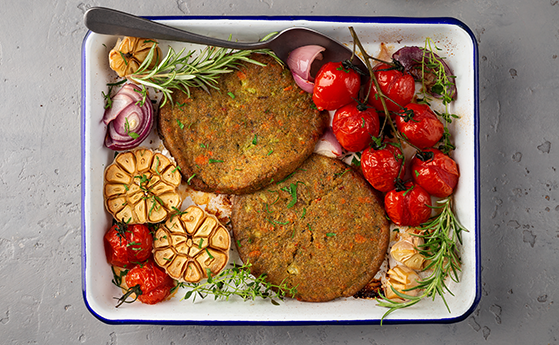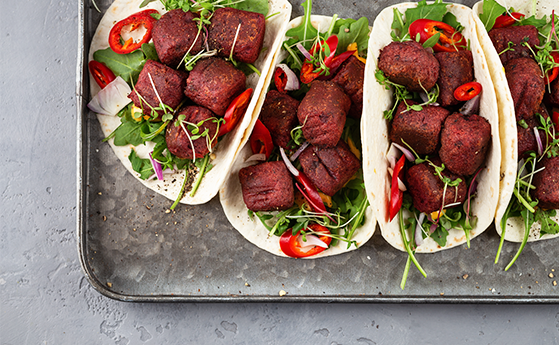 Whatever the reasons and motivations (ethical considerations, healthy diet, reducing meat consumption, taking a break from meat), V-EGO will appeal to vegans, vegetarians and those who like to diversify their diet and eat healthily. V-EGO will also be great during fasting.
Vegan balls with beetroots, broccoli, carrots or spinach and lamb or beef flavoured vegetable burgers!
For business customers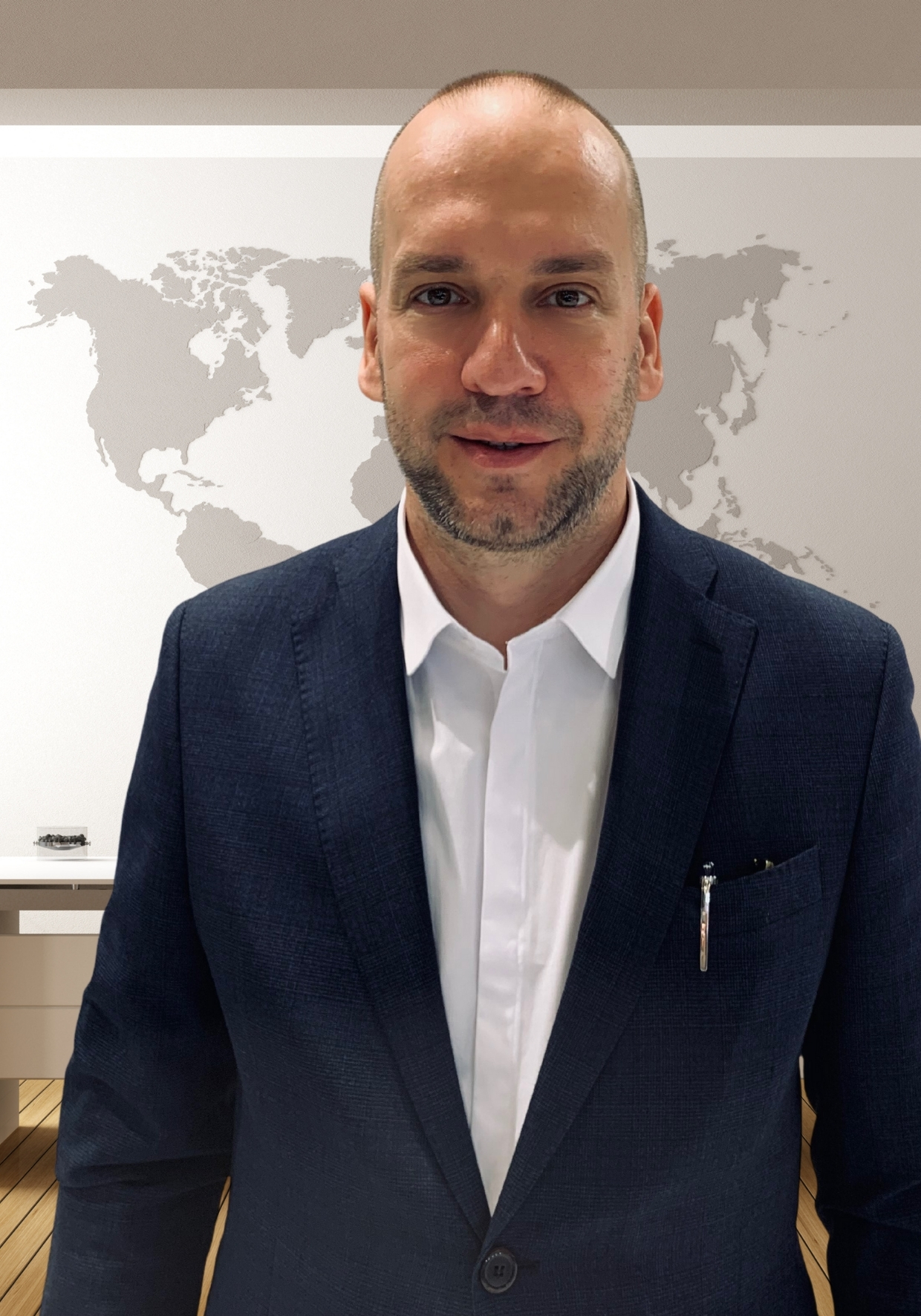 Andrejs Siliņš
Export Manager
Interested? Receive an offer for the distribution of our products by contacting our V-EGO manager.