Contacts
Contact us!
Contacts
Banking details
SIA "Gaļas nams – Ādaži"
Registration number: 40103243419
Legal address: Jūrkalnes iela 15/25, Rīga, LV-1046, Latvia
Actual address: Parka iela 8, Lielvārde, Ogres novads, LV-5070, Latvia
For business customers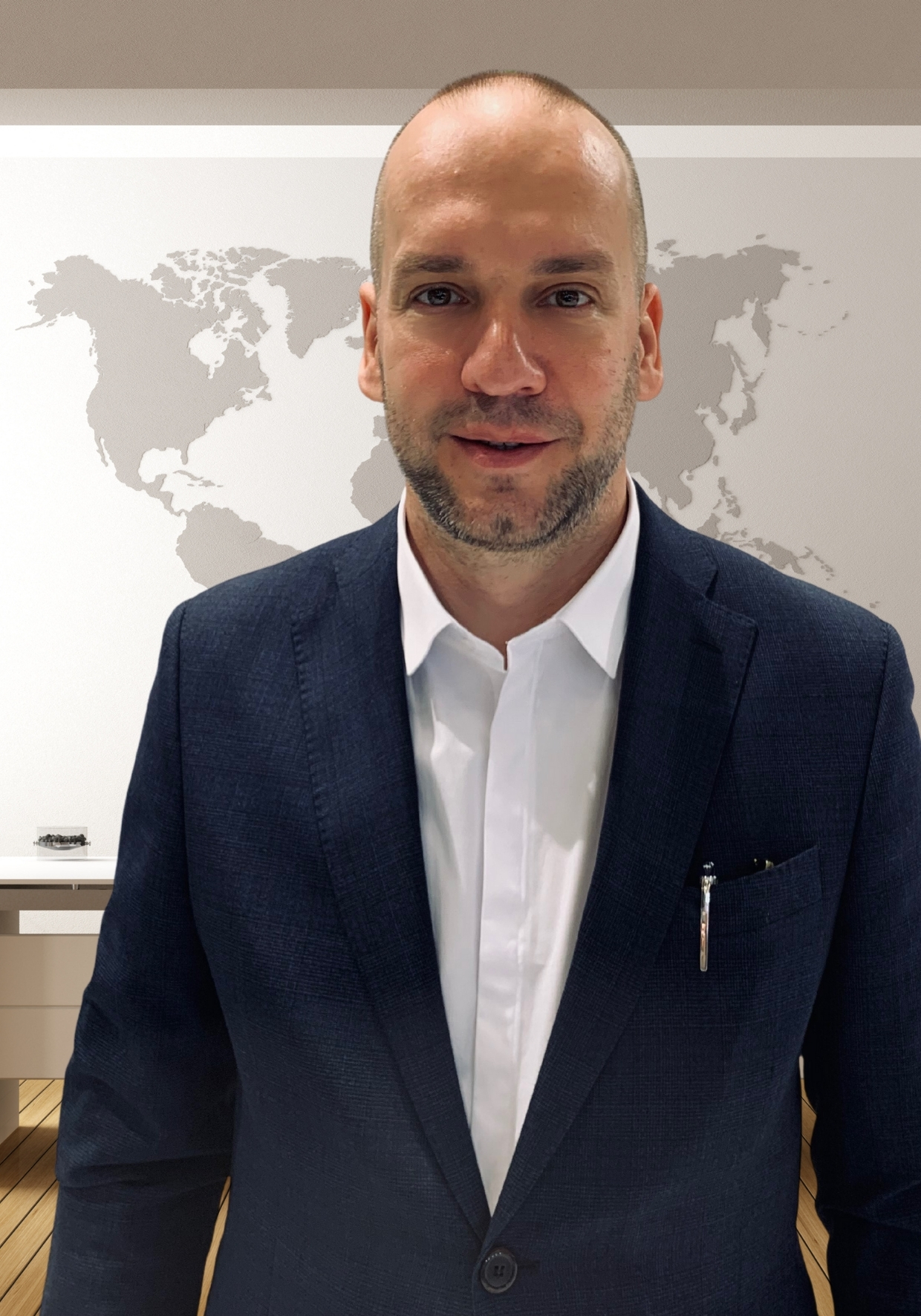 Andrejs Siliņš
Export Manager
Interested? Receive an offer for the distribution of our products by contacting our V-EGO manager.