For cooperation
For business customers
Cooperation
We are trusted by many partners in Europe who have come to love V-EGO products for their quality and taste. Our partners choose to market our vegan products both under the V-EGO brand and as Private Label products.
For now V-EGO brand  have 19 different Vegan products!
But this is not limit. The company follows market trends to be in line with the demand and trends that makes us attractive for the buyers. We are available for new products development with our clients.
V-EGO vegan products production was started back in 2019 basing on other foodstuffs manufacturing experience since 2009 which means that V-EGO is the direction or new branch of company vision and strategies.
We think and believe that Vegan products development will continuously grow in next decades. V-EGO is already there to serve its customers with development and experience in this relatively new food segment that we call Vegan.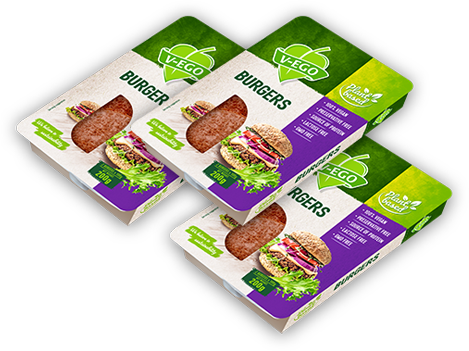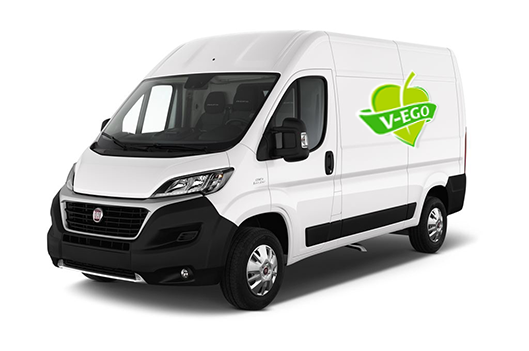 We make individual approach to each client order depending on ordering volumes and destination of delivery.
Private Label or production of individual
All products are available in private label as well as V-EGO branded label always! We are always open to discuss minimum order quantities for both.
How you can order product samples?
Please contact our export manager for further information about all thoughts for V-EGO and vegan products.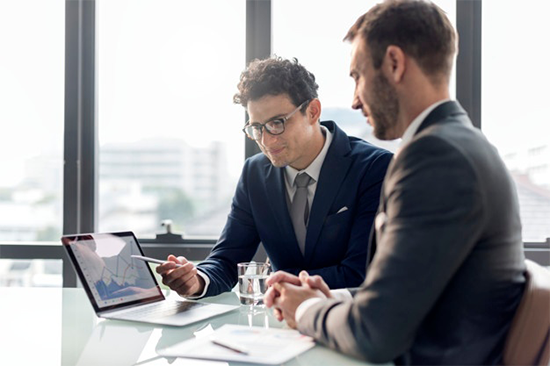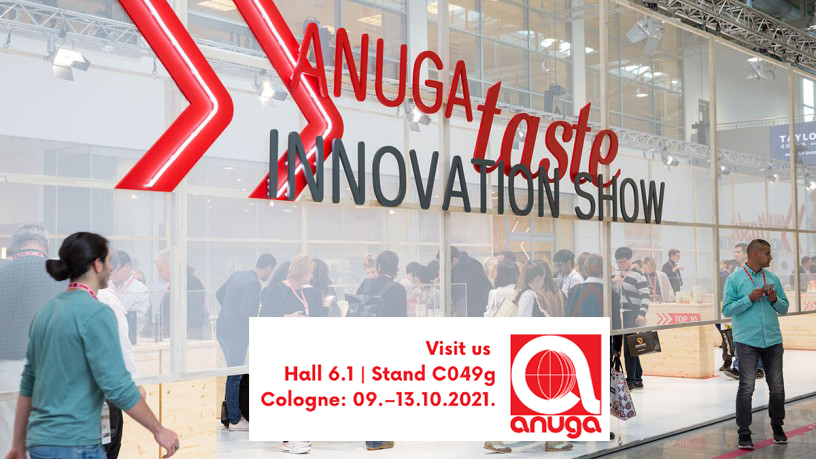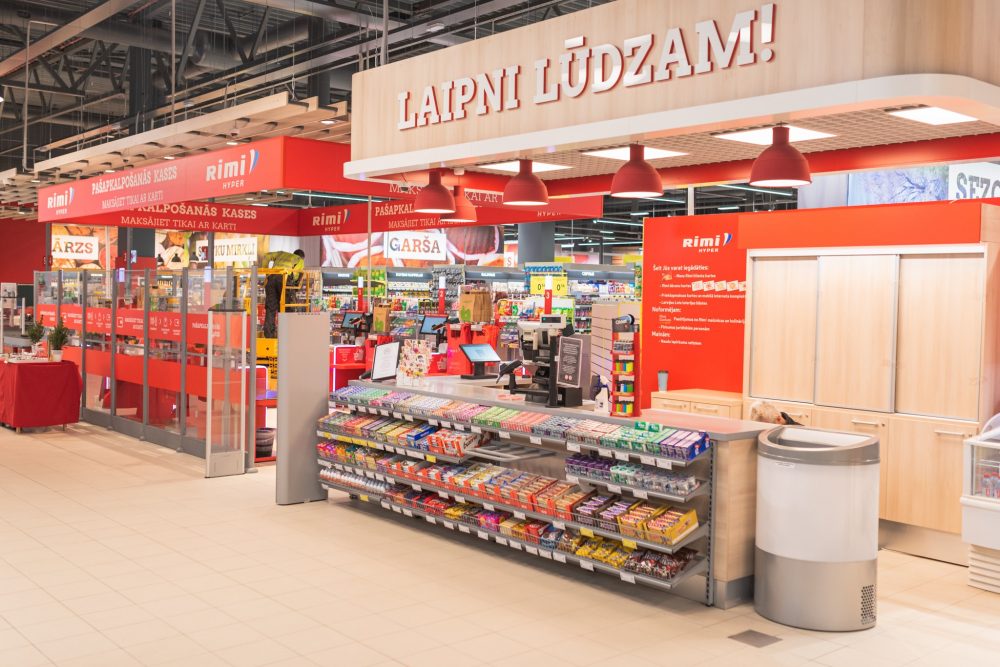 Certificates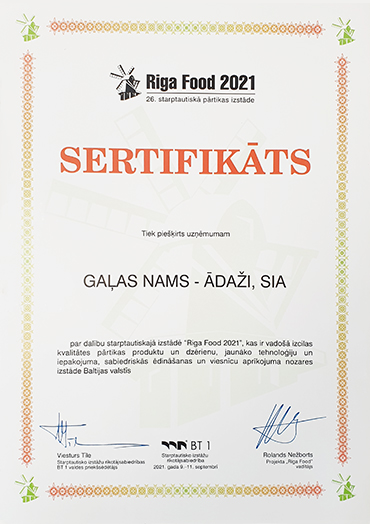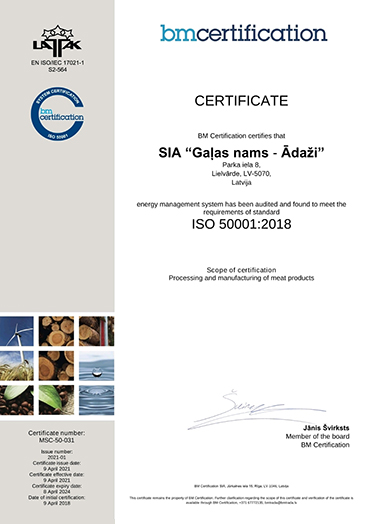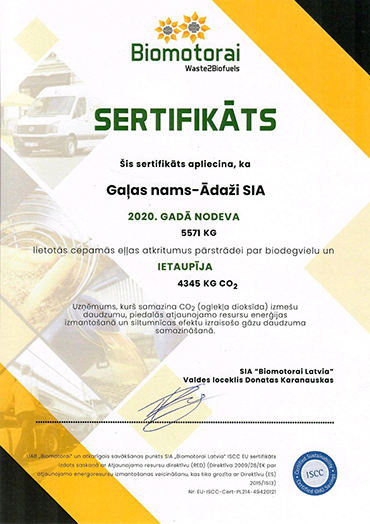 For business customers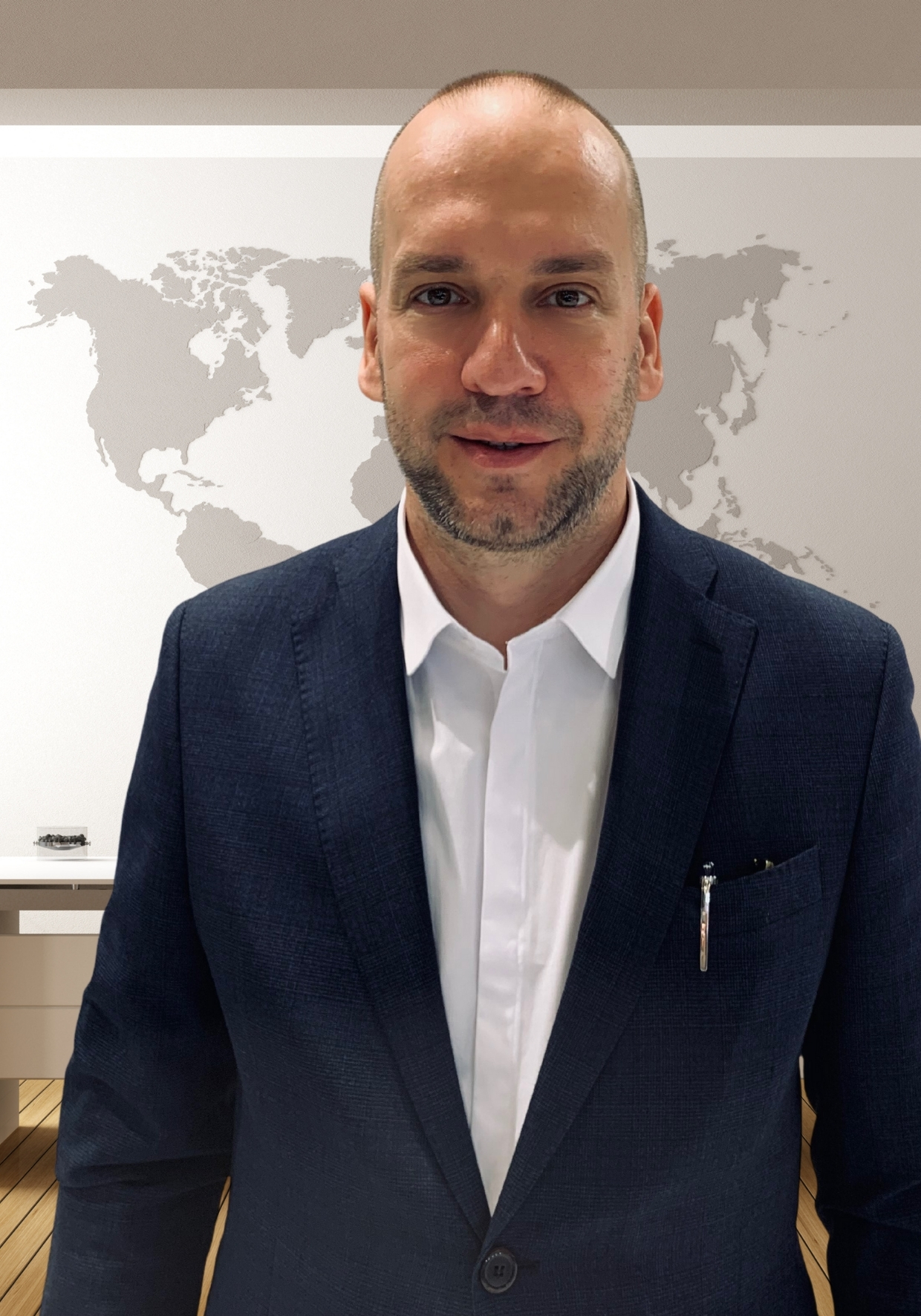 Andrejs Siliņš
Export Manager
Interested? Receive an offer for the distribution of our products by contacting our V-EGO manager.